Hector Goodrich
4th- Literacy- E/S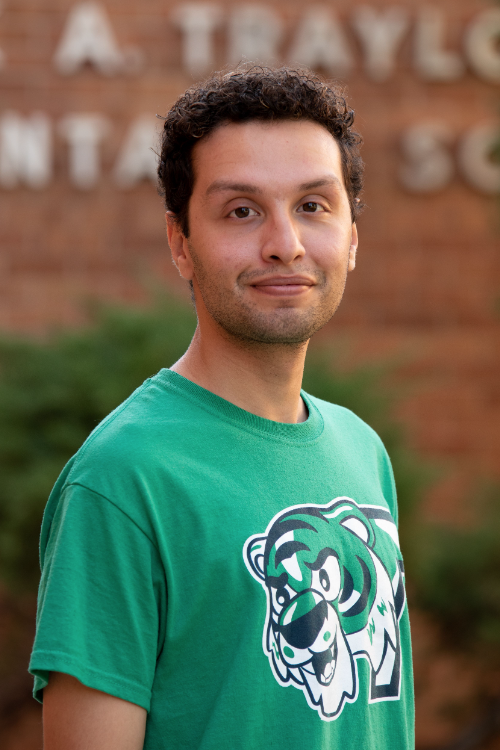 Email:
Hector_Goodrich@dpsk12.net
Department(s):
4th Grade
Hey there!
My name is Mr. Goodrich! I am so proud to be your student's 4th Grade Literacy teacher! I am originally from Puerto Rico, but have lived here in Colorado years now.
My husband Lucas, and our dogs Wheezy and Larry and I enjoy being outdoors, especially when it involves a water source to take a dip in! I am also quite the self-proclaimed nerd and love Pokémon, Star Wars, and Harry Potter. My go to drink is tea, and I love Dark Chocolate!
I'm so excited to get to work with your student(s) and yourselves in order to help them feel/be successful!