What Makes Traylor Academy Special?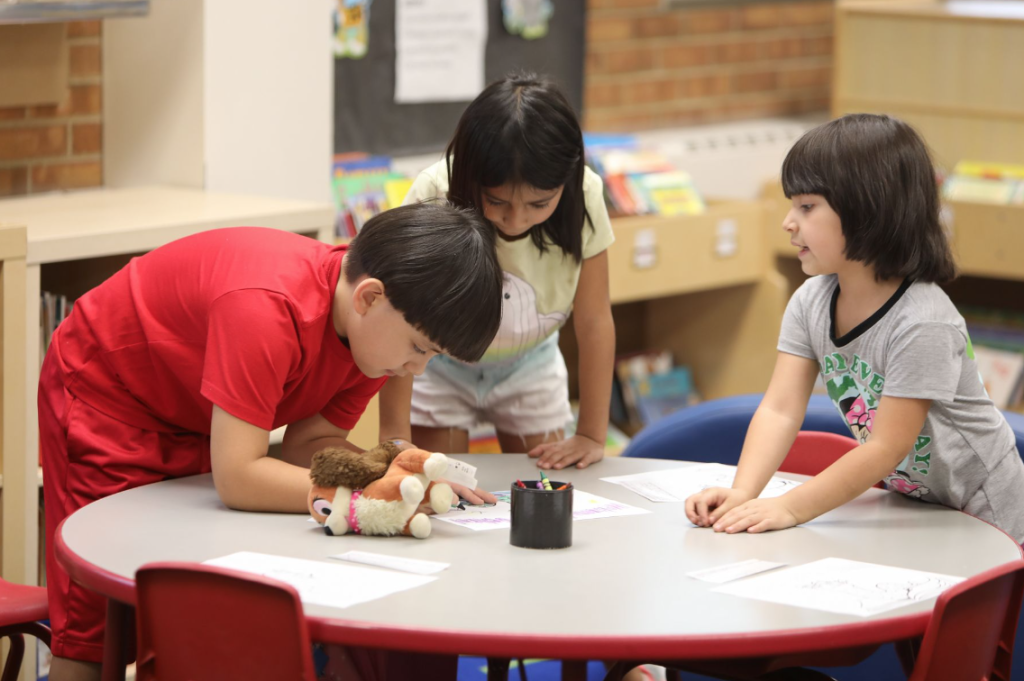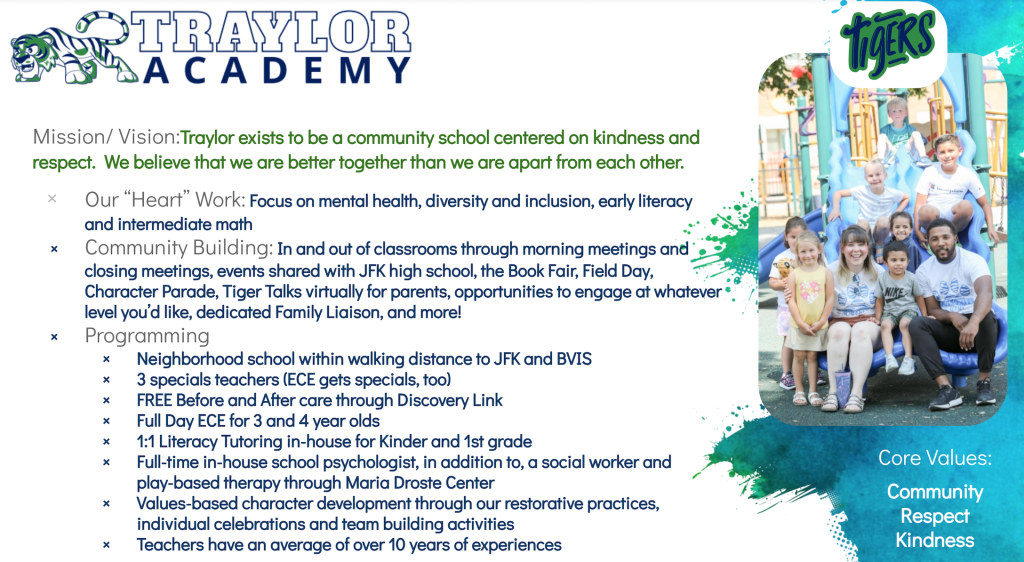 Traylor Academy has been part of Denver Public Schools for over 50 years!
We have third-generation families who are choosing to have their grandchildren attend Traylor Academy, even if they don't live in the neighborhood.
We get to be involved in Kennedy High School's celebrations, and partner with Henry World and Bear Valley International School in many activities.
We are 1-to-1 with Chromebooks from grades 1 through 5.
And the #1 Reason Traylor Academy is Special – Traylor Academy has the best students in all of Denver attending this great school!!