Chloe Frazee
4th- Math/Science/Social Studies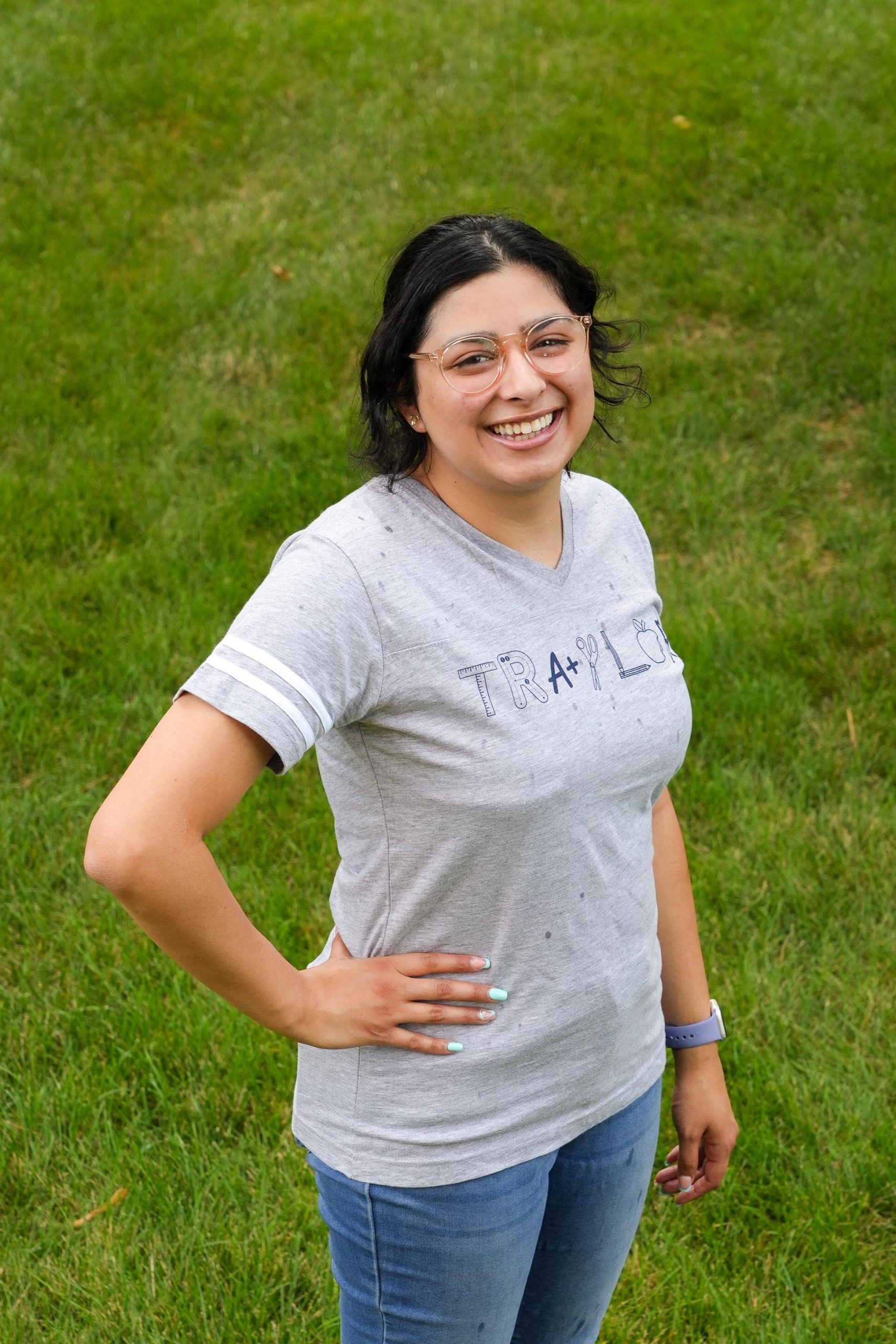 Email:
Chloe_Frazee@dpsk12.net
Department(s):
4th Grade
Hello! My name Is Chloe Frazee. I am so excited to be in my second year of teaching in Denver Public Schools. I am from Los Angeles, California, but have lived in Colorado for 7 years. I graduated high school in Boulder county. I attended college at CU Denver.
I am a certified Special Education teacher (K-12). I am certified to teach Elementary and Middle school Math,Science, Literacy, and History. When I am not teaching, I enjoy spending my free time with my family or practicing yoga.
The experience I had as a Special Education teacher inspires me each day to come to Traylor and work to ensure my students receive all that they can from their experience with me this year. I am so excited to work with our students and look forward to growing with them this year.
My grandmother came to the United States from Mexico. She raised me, so I have personal experience with the unique experience that challenges new members of our community.