Jenn Norris
Principal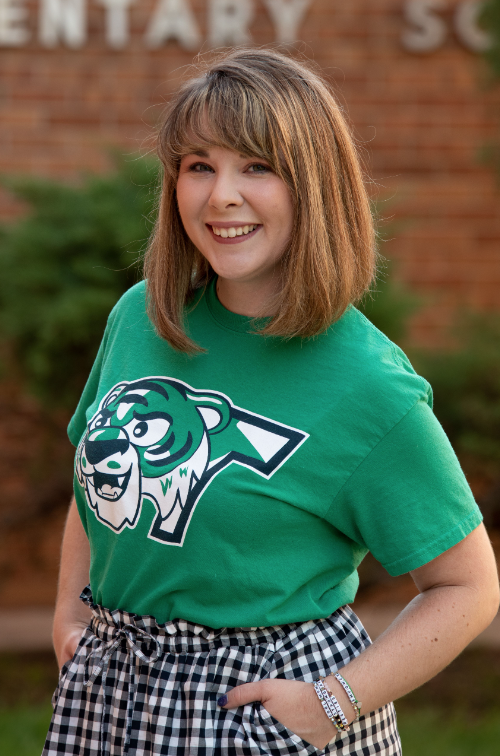 Email:
Jennifer_Norris@dpsk12.net
Department(s):
School Leaders
Hi! I'm Jenn Norris (aka Principal Jenn), the proud school leader of Traylor Academy.  I have been a member of Team DPS for 11 years as a teacher (grades Kinder, 1st, and 3rd), reading interventionist, Senior Team Lead, and school leader. I am a mama to the sweetest little girl and boy and wife to my college sweetheart.
I grew up on a longhorn farm in Pennsylvania, and was the third generation of my family at my local high school. I attended Kansas State (Go Cats!) for my undergraduate studies in Elementary Education. There, I met my now husband, and we both headed back to his home state, Colorado. I attended the University of Denver, for the Ritchie Principal Prep program and continued on with a Masters in Educational Policy and Leadership Studies. Leadership was a role I sought out and took on from a very young age. Though I loved being a classroom teacher, becoming a principal is a dream come true.
My "why" is to be of service to others to help them reach their full potential and highest goals. I am a lifelong learner and advocate for our kids and community. I believe that a welcoming, joyful and rigorous education is a right for every child. My core values are togetherness, service, and celebration, which you will see in my professional and personal life. I love our Traylor Tigers, Bear Valley community, and this role so much. Thank you, staff, students, and community, for making each day worthwhile.