Lacresha Ffrench
Restorative Practice Coordinator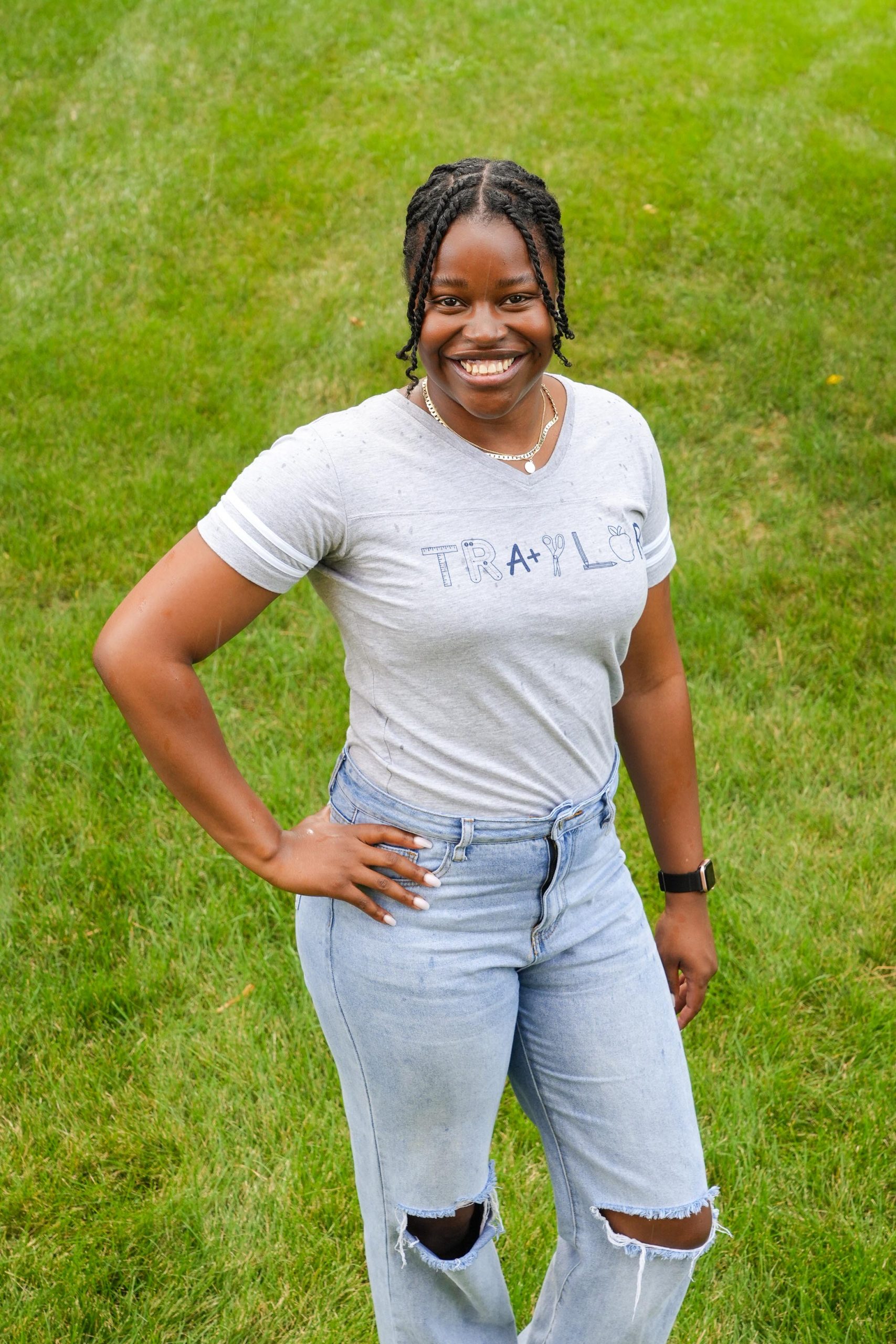 Email:
Lacresha_Ffrench@dpsk12.net
Department(s):
School Support
Hi there, I'm Lacresha Ffrench! I got my undergrad in Youth Ministry at Colorado Christian University. I'm currently a Social Work grad student at the University of Montana, but there's so much more to me than that. I'm a proud first-generation Jamaican, and I've had the opportunity to travel to Jamaica often to visit family, which has shaped my diverse perspective.
Originally from Colorado, I spent three and a half years working in the Aurora Public Schools, making this my first year at Traylor and in Denver Public Schools. During my spare time, you'll often find me at the track – I'm the Head Middle School Track Coach at AWCPA and also the High Jump Coach at Eaglecrest High School. Education and sports are two of my biggest passions. I also make time for some personal hobbies. I'm an avid sneaker collector, always on the hunt for the latest additions to my collection. Additionally, I'm a fan of the challenge that Lagree Pilates brings.
When I'm not working or pursuing my interests, I truly value spending time with my friends and family. They mean the world to me, and those moments are some of the best.
I'm thrilled to be a part of this amazing team, and I'm here to bring an energetic, unique, and professional vibe to our work together. Let's connect and make great things happen!